Puffed corn snacks are a very popular casual food. There are many people who like to eat, and the market sales are also very high. More and more manufacturers are producing this food, and the market competition is getting fierce.
In order to stand out in the puffed corn snack market, we have conducted an in-depth investigation of the market. After many investigations, we decided to put into use the corn puff production line. The production line has remarkable advantages over similar equipment. And after using it, it has made a significant change in our product quality.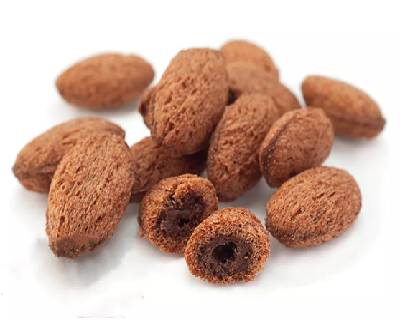 Corn Puff Snacks Food
What are the advantages of the puffed corn snack production line?
1、Adopting a fully automatic production method, the production efficiency is very high.
2、Made of food-grade stainless steel, stable and reliable quality, sturdy and durable, not easy to damage, and long use time.
3、Stable operation, 24h continuous production and processing can be achieved.
4、The whole production line is composed of a variety of equipment. The compact structure between equipment, and small footprint, is very suitable for small and medium-sized enterprises.
It only needs to change the production process. As well as extrusion die processing to produce all kinds of corn puffed snacks.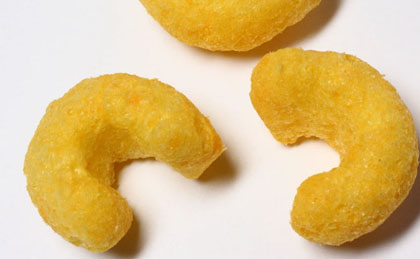 Corn Puff Snacks Food
They are widely used.
The puffed corn snack production line consists of a mixer, screw conveyor, twin-screw puffing machine, airflow conveyor, dryer, fryer, flavoring line, cooling line, packaging machine, and other equipment. Using this equipment can realize full automation. The production method, simple and efficient production, has brought a very significant change to our processing and production.
Especially compared with our previous equipment, the performance has improved more than a little.
Comparison of puffed corn snack production line with traditional equipment. After using the puffed corn snack production line, the production efficiency is significantly improved. This is because the puffed corn snack production line has a fully automated production method. The production efficiency is high and the output has been greatly improved.

Puffed Corn Snack Production Line
However, traditional equipment is inefficient in processing and production. Meet more orders with greater output. In terms of production quality, the corn puffed snacks produced by the traditional equipment are significantly inferior to the new equipment. The puffed corn snack production line adopts the world's most advanced extrusion technology.
And the processed corn snacks, both in terms of taste and nutrition, are in line with modern dietary needs, and the quality standard is very high. Another very important point is that the puffed corn snack production line is more cost-effective. The production line is low in price, long in use, and not easy to damage.
The difference is obvious as the traditional equipment has higher investment and higher maintenance costs later. After a period of use, we came to the above conclusion. We are very satisfied with this cooperation. We are also exploring more potential of the production line.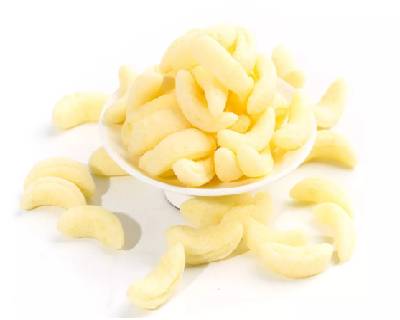 Corn Puff Snacks Food
With the expanded corn snack production line, the development of our business will definitely usher in greater opportunities. The manufacturer not only provided us with super cost-effective equipment but also provided us with very good service.
We outlined our production needs to the manufacturer and they were kind enough to customize our own corn puff snack line. It is very reliable and we are very satisfied. Technology is the first productive force. We deeply understand the importance of advanced technology in the food processing industry. And we hope the manufacturer will develop more superior performance equipment to provide us with greater convenience!
SENA has become a production-study-research integrated supplier of puffed food solutions. If you want to get more information about the food production line, welcome to contact us today or request a quote.